We are specialised in the production of protective housing for industrial machines and systems.
---
What we do
We welcome our customers and design stylish and safe solutions that showcase the power of their technology. We are well aware that the first impression is what counts. We want to give our customers' machinery an identity through the "garment" that they put on, by making them look attractive and visible in a competitive wholesale market. We combine experience and creativity, design research and manufacturing procedures in a balanced mix of rationality and emotion.

We create protective housing with visual appeal and advanced, robust, easy-to-use, safe and long-lasting design.
---
We know how to employ art and manual expertise to transform construction steel, stainless steel, aluminium alloys together with expanded materials based on melamine resins or polyurethane foams and pre-bonded lead rubber bearings. Safety glass, transparent polycarbonate panels, thermoformed polymers and composite resins complete the range of materials used to produce technically functional manufacturing solutions with cutting-edge aesthetic appeal.
---
A benchmark for the industry
We are also a market benchmark for the production of mechanical parts, machinery parts and industrial systems. We integrate commercial off-the-shelf accessories into mechanical structures, such as seals, sliding elements, hinges, pneumatic input, miniature snap-action switches, handle grips and any other auxiliary part to complete the requested functions.
We merge expertise with over thirty years of experience.
Our professional approach allows us to showcase our ability in the manufacture of complete systems and machines based on customer technology by integrating automation, pneumatics and electronics to the mechanical structure. We jointly design right from the very start of the design stages with the aim of identifying the most appropriate and smartest solutions both from a technical and economic point of view.

We merge expertise and over thirty years of experience into mechanical carpentry and we apply them to solve complex situations. When it's difficult, we enjoy ourselves!

Our customers are refined, they recognise the cultural value of Italian design and understand that excellence and appreciation of beauty, creativity, cutting-edge technology, craftsmanship and style are the essential ingredients for "dressing" their machinery and making them unique on the market. We know how to offer all this.
Our history
Formest was founded in 2002 and is the brainchild of two brothers: Federico and Giampietro Salmaso. Their tenacity and love of their work breathed new life into a corporate project that had been started forty years earlier by the entrepreneurship of their father. With the advent of the third generation, it is now a cutting-edge mechanical machining company, made up of manually skilled people with an ahead-of-the-curve vision which creates, renews, invents and transforms.
We learn from past experience, we imagine future evolutions, but we are always focused on the present and being present. We constantly search for balance and completeness in the awareness that our work must always have a sense.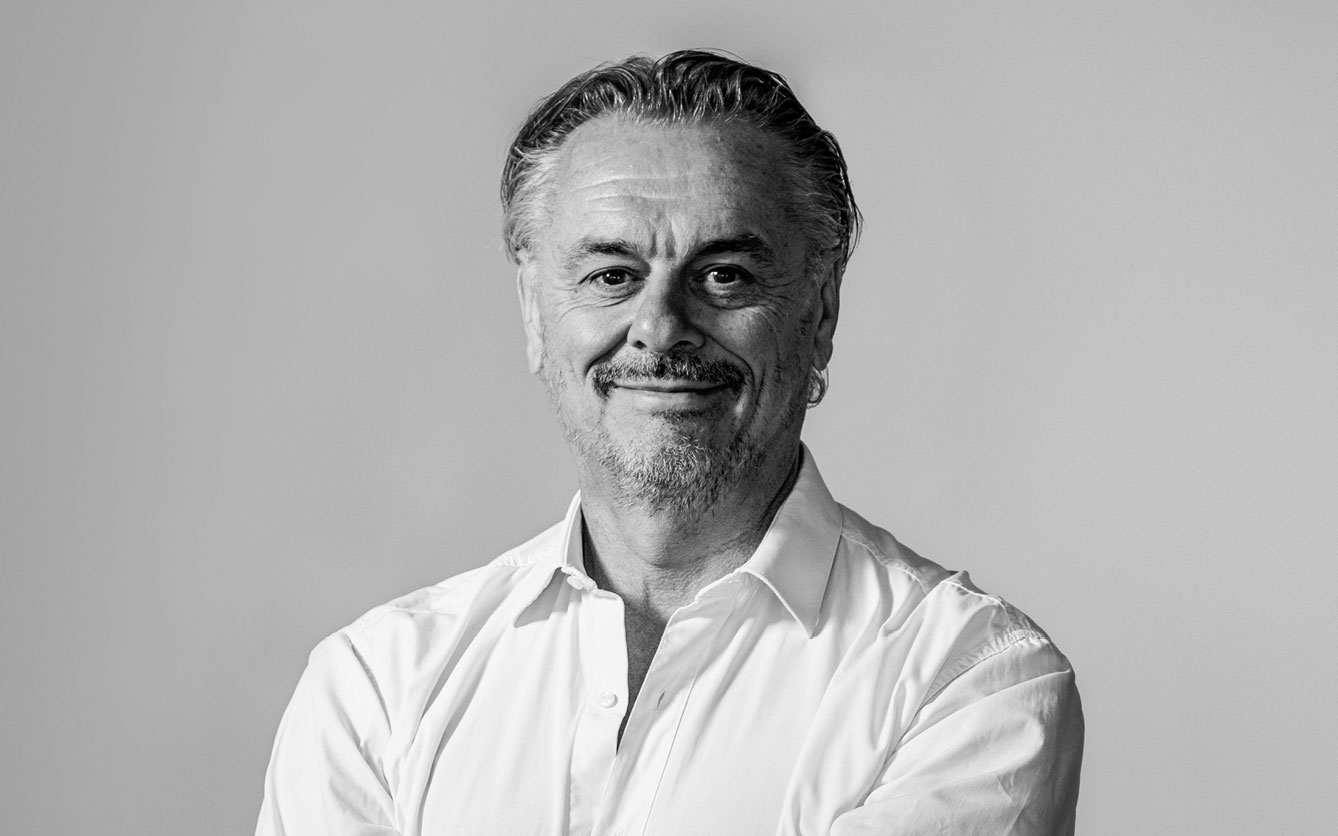 Federico Salmaso
CEO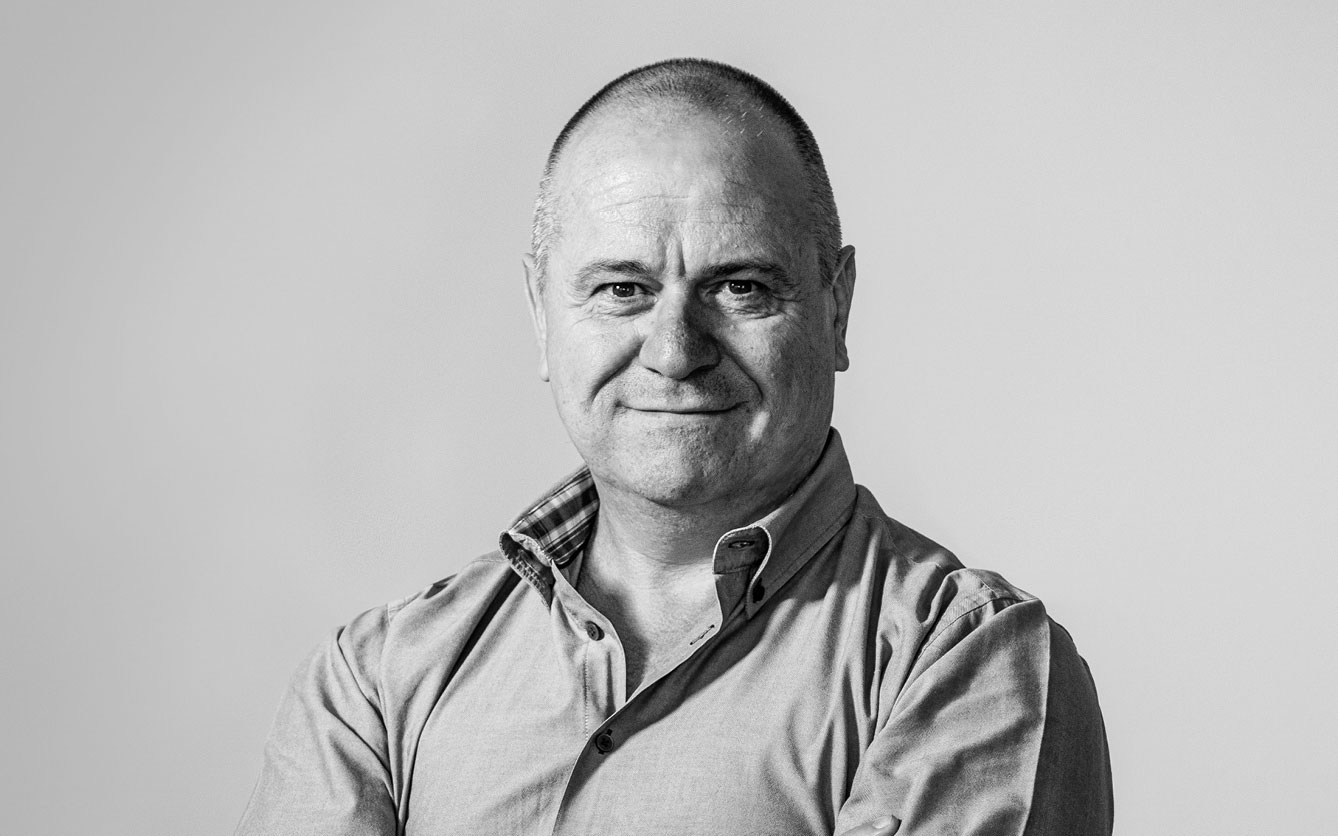 Giampietro Salmaso
CEO
---
Formest is made up of men and women who are growing and maturing together. It is a small "community" of professionals who love the world of mechanics.
---
The team
We are a group of professionals who work together by fielding our individual expertise, reinforced by the passion that we share. A team where the head, heart and hands are equally important and work in synergy to create an industry in which cutting-edge technology is supported by the best of human ingenuity.
There are minds that develop commercial relations, create projects, invent solutions, implement highly advanced engineering works, plan production and monitor processes.
There are hearts that listen, connect, enhance and accompany the stories of each one of us.
There are hard-working, strong, dynamic hands that are ready to transform ideas into exclusive mechanical machining works.
Not just mechanics, but people.