Our works are created by the skilled labour of artisan metalworkers who tailor the metal sheets like textile to produce exclusive metal fabrications.
---
The production department is divided into four work areas which work in synergy:
• Semi-machined parts department
(cutting, bending, calendering of metal sheet)
• Assembly department
• Mechanical installation department
• Logistics department and warehouse

---
The key aspects of our manufacturing process are: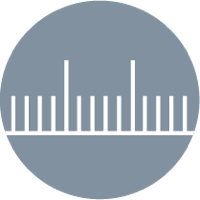 Quality
process control
Production planning of machining cycles, constant monitoring, timing and production compliance (UNI EN ISO 9001:2015,EN 1090.1, ISO 3834-2);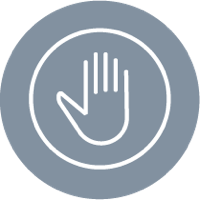 Specialised
operators
Professionals with technical qualifications and welding licenses, involved in ongoing training courses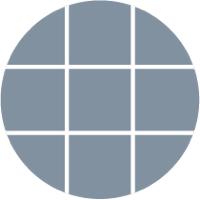 Cutting-edge
systems and equipment
Cutting-edge systems and equipment: Microstep 4000x2000 4 kw Laser Cutter fed by an automatic warehouse for the loading/unloading and storing of raw and semi-machined materials; LVD 4000 press bending machines for 220 tons and 300 model for 135 tons; MG CNC four-roller sheet bending machine. PEI spot welders; Fronius MIG and TIG welders with pulsed, synergistic function.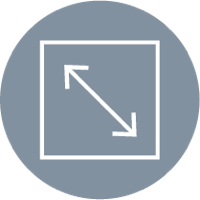 Large surface area 5,500 m2 covered and 6,000 m2 uncovered
Spacious work area equipped with suitable lifting and handling systems (5,500 square metres covered, divided into two production units and 6,000 square metres uncovered).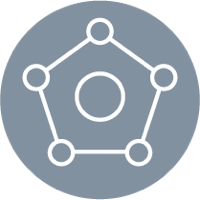 Well-established
partner network
Well-established network of outsourcing partners for the supply of mechanical machining with chip removal and surface finishes such as: galvanic treatments (electropolishing, electrocolouring, hot/cold galvanizing, anodising), powder and liquid coating, cataphoresis, shot peening and mechanical polishing, satin finishes.