Formest's management system complies with the requirements specified by the highest standards in force.
---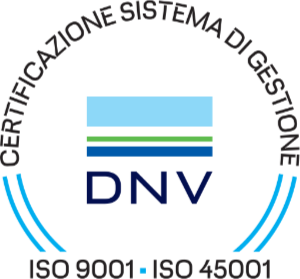 UNI EN ISO
9001 - 45001
For the design, manufacturing and assembly of industrial guards for machinery and systems. Mechanical machining and assembly of light metalworking to customer specifications.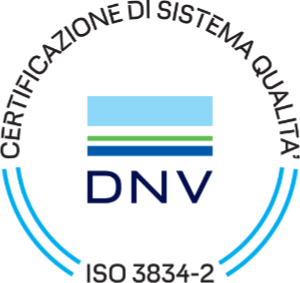 ISO
3834-2:2005
For arc welding processes of structural metalworking in carbon steel, stainless steel and aluminium.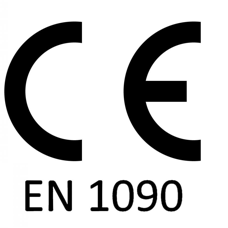 EN 1090-1:2009
AC: 2010 + A1:2011
For the production of structural steel metal components.
References
"We work with Formest in the production of protective housing for our machines used in the precision machining for finishing and mirror-polishing of surfaces in the jewellery-making and fashion accessories sector. We are very happy with the end solutions because they have been tailor made and produced with the same attention to detail as a high-end fashion garment, MADE IN ITALY, of course. They have given us added value in the design as well as the technical quality for which we are known on the market."
---
We view the contexts in which our housings are placed as eco systems of relations between organisations, technology and people; we take into account the buildings and the way life unfolds inside them: the usability, perception of spaces, colours and sounds.
---